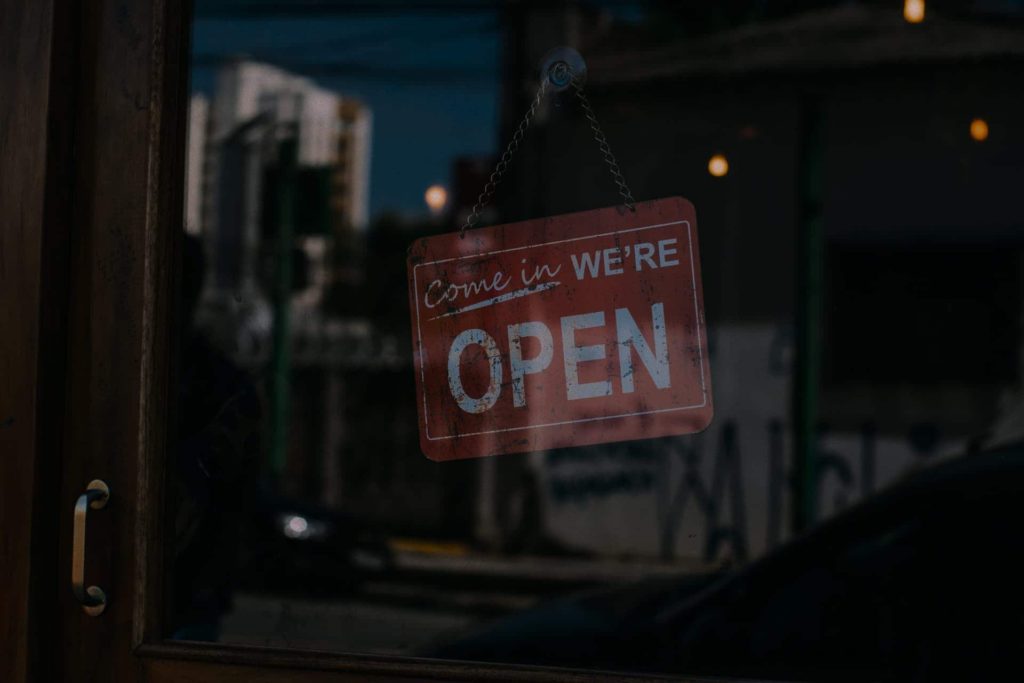 The world is changing. Many men are getting lost in the jumble of new expectations in our digital world. I am Jared Odle, a guy who has made it through life because of amazing friends and family that have pulled me from my lonely caves and loved me into health.
Loneliness is the third leading health risk for men–and many guys don't know they are at risk.
Every week, I will post some thoughts here about loneliness and guys. I invite your input, thoughts, ideas, criticism, and challenges.
BTW…women are welcome to comment. Lonely men affect everyone around them. I've had women share how they have lost marriages due to the loneliness factor. One friend told me her husband has not had a close friend for 17 years.
Ladies, you are welcome to comment and learn about our world. I believe healthy validation from men and women is important for every human and we need to learn how to give and receive that validation.
I have no idea what to expect with this blog. My hope is that we can start a discussion and help a lot of guys come out of the cave and live a healthy life with their family and friends.
Oh, one last thing…
I am a minority. I am a white American man living in Ghana, West Africa. I am looking for discussions how life as a minority member of society affects our identity.
Expect a blog post every week. I will do my best to respond to comments…and I reserve the right to delete harmful threads and ideas.