Your biggest, best, and boldest ideas in books, white papers, and e-books with your voice for your audience.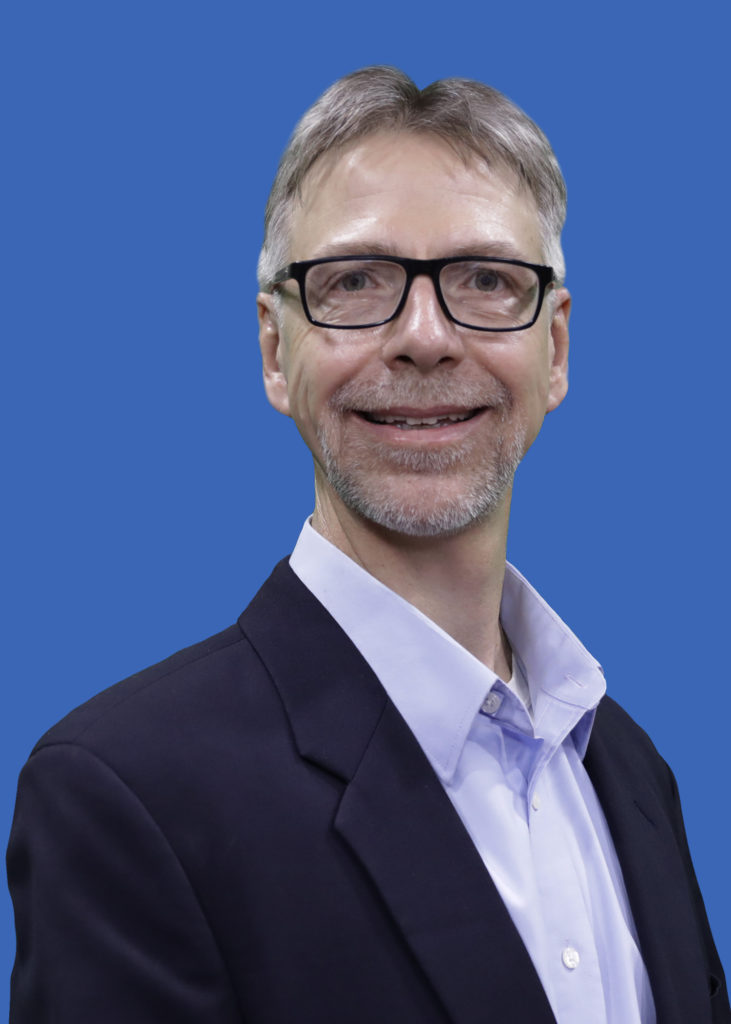 Jared Odle, President & CEO of New Views, Inc.
Long format benefits
Well-crafted books, white papers, and e-books are centerpieces of successful & profitable content and direct sales marketing.
Less time: Reurpose for blogs, sales sheets, email, newsletters, web copy, and more.
Less money: Less research time for a writing and marketing freelancer with less overhead to address more needs–including complete packages with graphics.
Better information: Close gaps on the customer journey with targeted case studies, how-to guides, and best practices: a natural byproduct of good research, writing, and marketing strategy.
Best content: Your "best of the best" repackaged into inspiring speeches, helpful slide decks, and effective video scripts.
USP clarity: Your Unique Selling Position and competitive advatanges become crystal clear to you, your sales force, and your audience.
Conversational balance: Your voice storytelling and "letting the facts speak for themselves" in each piece of content.
What destination content pieces do you need to serve your customer journey?
21st-century ghostwriting & marketing is more than co-writing a book
Repurpose & Integrate Content
A storyline or case study in your book or a data insight from your latest white paper could be a great email, blog, or newsletter series.
Start with your biggest, best, and boldest ideas and serve your audience again and again.
White Papers, Ebooks, Articles & Blog Development
Long-form authority-building articles and shorter blog posts give your audience important information on the buying journey, build SEO, and increase credibility for companies and authors.
Testimonial
When I think of ways to describe you after our years of working together, several words come to mind :
Organized
Level-headed
Caring
Compassionate
Wise
– Clayton Bettonbrock, Production Engineer, Tredegar Film Products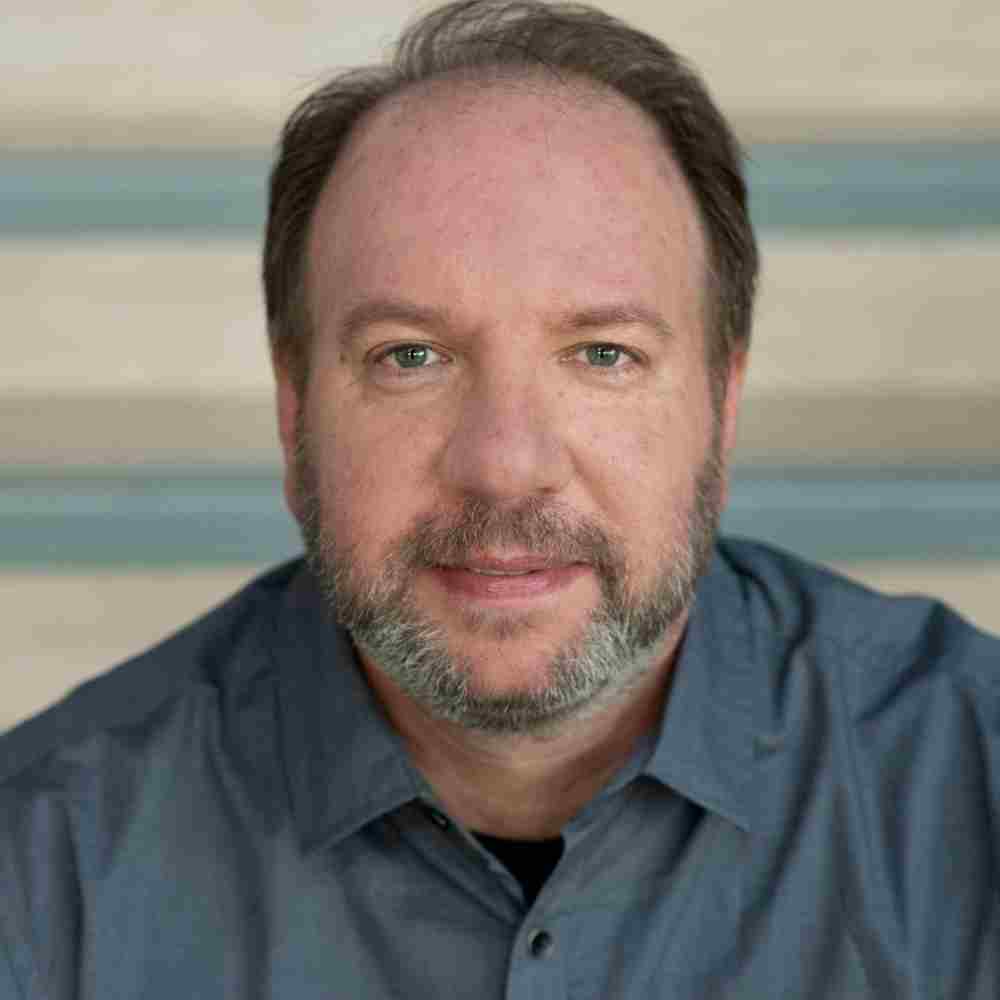 Testimonial
Jared is not only an exceptional copywriter but a great collaborative partner as well. He is full of ideas and enthusiasm that will make your next project shine. He quickly identifies solutions to problems and works to solve those on the clients' behalf.
– Kent Sanders, Founder & Lead Writer at Inkwell Ghostwriting, Host of "The Daily Writer" podcast
Have a project you would like to talk about?